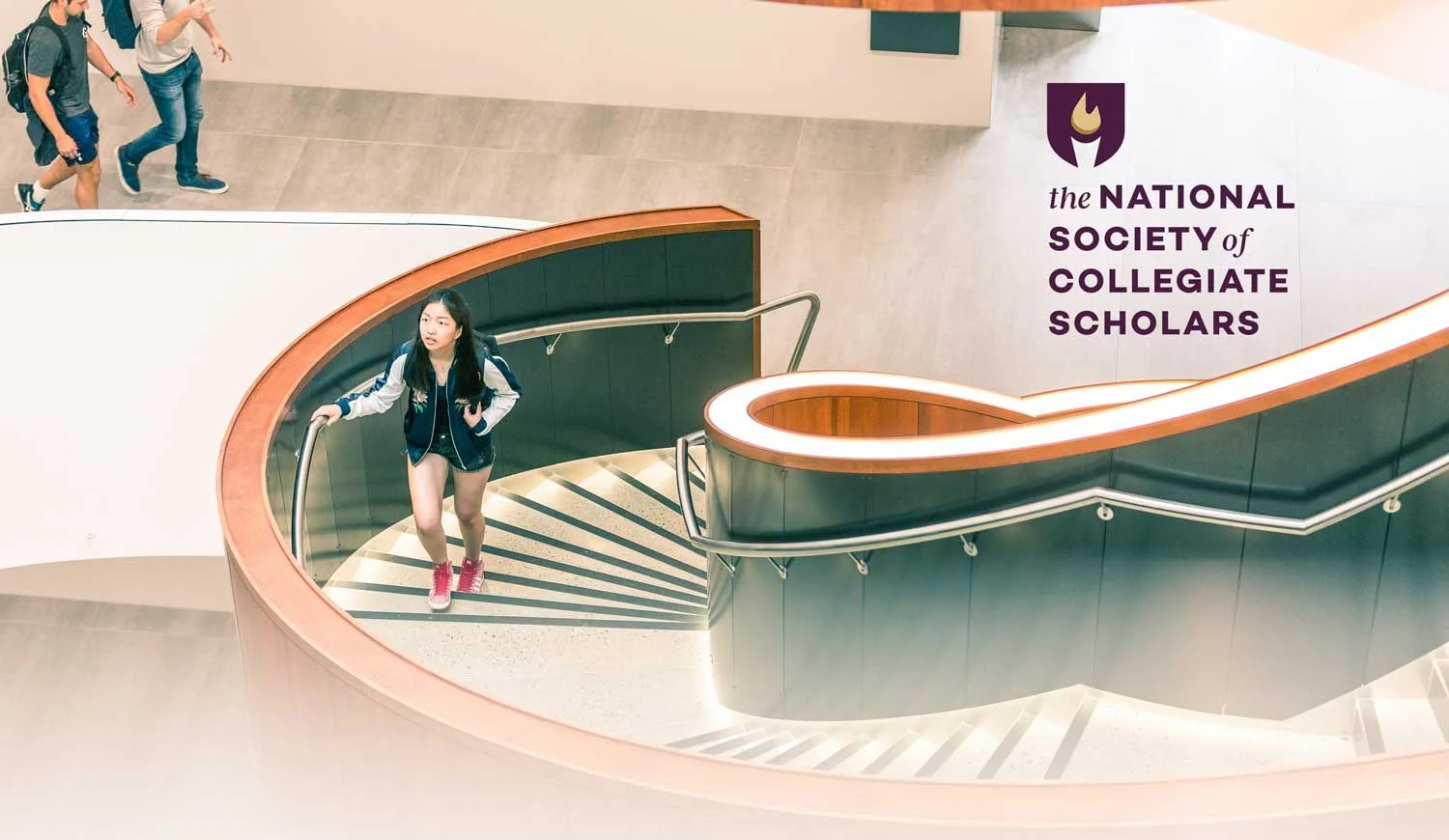 About the National Society of Collegiate Scholars Partnership
This program is designed for NSCS International students looking to transfer from their current university to another university in the U.S.A, members looking to apply for graduate school and begin their Master's degree; or NSCS international students who have friends and/or family that are looking to begin their studies in the U.S.A. This program will provide NSCS International students with a dedicated service 7 days a week, and 365 days during the application process and studies afterward.
Benefits for the NSCS Members
Our goal is to eliminate the common complications and frustrations that come with applying to universities, making it easy for the students to apply to universities across the world:
7 days a week and 365 days of support to their international students.
Online scheduling system, allowing students to meet when it's most convenient for them.
Ability to apply to multiple universities.
Faster application turn-around for all partner universities.
NSCS international students can apply to one partner university free of cost.
NSCS international students will have access to unique scholarships.
NSCS international students can apply to any university and are not limited to the partner universities.
Real-time notifications via the phone app.
Centralized application system for students and counselors with downloadable App.
* Some restrictions apply.
How to begin your process?
Starting your process as an NSCS member is very simple and fast, simply follow the steps below and we will be sure to provide you with the best service possible:
Schedule your online consultation by clicking here.
Please make sure you select that you are an NSCS member on the scheduling page.
You will need a computer with internet at the time of your appointment.
Please download the Zoom app on your computer before the appointment.
Prepare scan copies or PDF copies of all your academic documents such as:

High school and/ or bachelor degree transcripts.
Copy of your passport, visa, and I-20 form if available.
Copy of your exam results such as GRE, GMAT, IELTS, or TOEFL
Resume or CV

You will receive an email with a link 5 mins prior to your appointment to join.
Meet with an EduBookings.com college counselor.
Begin your application process to the university.