Widener University
Located in Chester, Pennsylvania, Widener University offers more than 40 undergraduate majors and 50 minors, including top-ranked programs in nursing, engineering, and hospitality management to both domestic and international students. With Philadelphia only 20 minutes away, Widener is a living laboratory where students earn practical experience through a variety of internships and opportunities.
Read more
About
Widener University
#114 Best Undergraduate Engineering Programs by the U.S news & World Report
Top 60 Hospitality program in the U.S.
#10 Most Underrated Colleges in America by Business Insider
Top 200 National Ranking by the U.S News & World Report
In the Top 5% of business schools world wide
Among the top 10 of the more than 100 Philadelphia-area colleges and universities by The Wall Street Journal
Among the top 25% of universities nationwide on the basis of alumni median salary by Payscale
At a Glance
Founded in 1862
International students: 280+
Countries represented: 37+
Bachelor Degrees: 40+
Master's/PHD Degrees: 15+ Tuition and other cost
Tuition Fee for Undergraduate Students
US $

45000

to $

46000

dollars per year
Tuition for Graduate students $

18000

to $

20000

Average cost of housing per year $

15000 Where to send your exam results?
SAT

2642

GMAT

DIRECT

ACT

3652

IELTS

DIRECT

GRE

2642

TOEFL

2642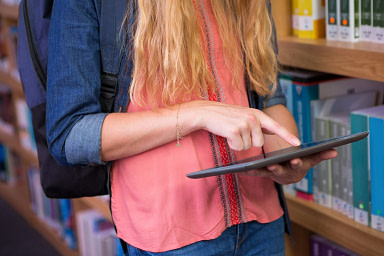 English proficiency requirements
UNDERGRADUATE DIRECT
TOEFL iBT 80+
IELTS 6.5+
PEARSON 1+

GRADUATE DIRECT
TOEFL iBT 80+
IELTS 6.5+
PEARSON 1+

Academic requirements
GRADUATE DIRECT
2.7 GPA out of 4.0
GMAT 1+
GRE 1+

UNDERGRADUATE DIRECT
2.7 GPA out of 4.0
SAT 1+
ACT 1+