The University of Vermont
As the fifth oldest university in the Northeast, the University of Vermont attracts curious, self-starting, domestic and international students who are motivated to achieve. The University of Vermont distinguished faculty is internationally recognized for their research, scholarship and creative activity. With a choice of over 100 majors including business, education, engineering, environment, health and life sciences, UVM students have access to a broad range of studies in cutting edge fields and traditional disciplines.
Read more
About
The University of Vermont
#97 National Universities by the U.S News & World Report
93% of graduates are employed
#72 in Best Value Schools by the U.S news & World Report
Top 25 for Best Four-Year Graduation Rate by CNN Money
#41 Top Public Schools by the U.S News & World Report
#14 Happiest Students by the Princeton Review
Top 10 Green Universities by the Huffington Post
At a Glance
Founded in 1791
International Students: 800+
Countries represented: 50+
Bachelor Degrees: 100+
Master's/PHD Degrees: 74+ Tuition and other cost
Tuition Fee for Undergraduate Students
US $

40000

to $

42000

dollars per year
Tuition for Graduate students $

30000

to $

32000

Average cost of housing per year $

12500 Where to send your exam results?
SAT

3290

GMAT

DIRECT

ACT

4322

IELTS

DIRECT

GRE

3290

TOEFL

3290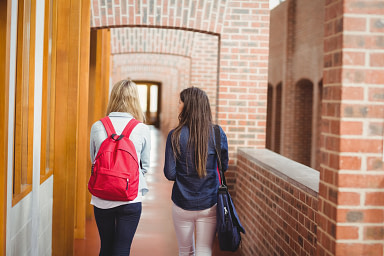 English proficiency requirements
Academic requirements
GRADUATE PATHWAY
2.7 GPA out of 4.0
GMAT 1+
GRE 1+

GRADUATE DIRECT
3.0 GPA out of 4.0
GMAT 1+
GRE 1+

UNDERGRADUATE PATHWAY
2.7 GPA out of 4.0
SAT 1+
ACT 1+

UNDERGRADUATE DIRECT
3.0 GPA out of 4.0
SAT 1+
ACT 1+