University of Dayton
The University of Dayton is a top-tier Catholic research university with offerings from the undergraduate to the doctoral levels for all international students. University of Dayton offers a diverse community committed, in the Marianist tradition, to educating the whole person and to linking learning and scholarship with leadership and service.
Read more
About
University of Dayton
#1 Catholic University in the nation sponsored engineering research
Top 50 nationally for " Colleges that create futures" by The Princeton Review
#11 top entrepreneurship programs in USA by The Princeton Review
#4 "Students love these colleges" by The Princeton Review
1st University to establish a bachelor degree in human right studies
#56 Best Engineering Schools by US News & World Report 2018
Ranked 124 Best National Universities in USA by US News & World Report 2018
At a Glance
Founded in 1850
International students: 1100+
Countries represented: 60+
Bachelor Degrees: 79+
Master's/PHD Degrees: 29 Tuition and other cost
Tuition Fee for Undergraduate Students
US $

42900

to $

50000

dollars per year
Tuition for Graduate students $

20875

to $

22000

Average cost of housing per year $

14350 Where to send your exam results?
SAT

1834

GMAT

DIRECT

ACT

DIRECT

IELTS

DIRECT

GRE

1834

TOEFL

1834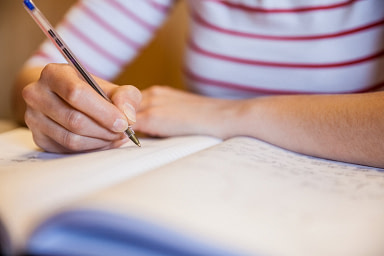 English proficiency requirements
UNDERGRADUATE DIRECT
TOEFL iBT 70+
IELTS 6+
PEARSON 55+

GRADUATE DIRECT
TOEFL iBT 80+
IELTS 6.5+
PEARSON 69+

Academic requirements
GRADUATE DIRECT
3.0 GPA out of 4.0
GMAT 1+
GRE 1+

UNDERGRADUATE DIRECT
3.0 GPA out of 4.0
SAT 1+
ACT 1+