Illinois State University
Illinois State University is located in Bloomington-Normal, Illinois, which has been ranked in the Top 10 College Towns in the US by the American Institute for Economic Research. International students at Illinois State can enjoy the friendly and welcoming culture of the Midwest while also being in one of the hottest job markets in the US. The state of Illinois is ranked fourth in the nation for the most Fortune 500 company headquarters. The campus' close proximity to Chicago offers students access to one of the largest cities in the US as well as many professional opportunities.
The office of international admissions receives around 500 international students yearly at Illinois [...]
Read more
[...] State University. The university has been named #9 Best Value for international students by USA Today.
About
Illinois State University
#9 Best Value for international Students by USA Today
Top 10 Best College Town by AIER
#83 Top Public School by the U.S News & World Report
20,784 students
Over 80% retention rate
22nd Best College for the Money by College Factual
400+ students organizations
At a Glance
Founded in 1857
International students: 500+
Countries represented: 67+
Bachelor Degrees: 165+
Master's/PHD Degrees: 94+ Tuition and other cost
Tuition Fee for Undergraduate Students
US $

25000

to $

26000

dollars per year
Tuition for Graduate students $

15000

to $

16000

Average cost of housing per year $

10000 Where to send your exam results?
SAT

1319

GMAT

DIRECT

ACT

1042

IELTS

DIRECT

GRE

1319

TOEFL

1319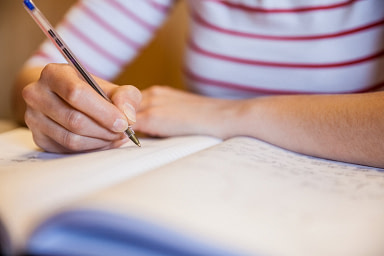 English proficiency requirements
UNDERGRADUATE PATHWAY
TOEFL iBT 60+
IELTS 5.5+
PEARSON 1+

GRADUATE PATHWAY
TOEFL iBT 65+
IELTS 5.5+
PEARSON 1+

GRADUATE DIRECT
TOEFL iBT 79+
IELTS 6.5+
PEARSON 1+

Academic requirements
GRADUATE PATHWAY
2.3 GPA out of 4.0
GMAT 1+
GRE 1+

GRADUATE DIRECT
3.0 GPA out of 4.0
GMAT 1+
GRE 1+

UNDERGRADUATE PATHWAY
2.2 GPA out of 4.0
SAT 1+
ACT 1+

UNDERGRADUATE DIRECT
3.0 GPA out of 4.0
SAT 1+
ACT 1+