Illinois Institute of Technology
Illinois Institute of Technology is a private, technology-focused research university offering undergraduate and graduate degrees in engineering, science, architecture, business, design, human sciences, applied technology, and law. One of 21 universities that comprise the Association of Independent Technological Universities (AITU), Illinois Tech offers exceptional preparation for local and international students that require technological sophistication, an innovative mindset, and an entrepreneurial spirit.
Read more
About
Illinois Institute of Technology
#5 in the Nation for Finance by The Financial Times
#103 National Universities by the U.S News & World Report
#1 in Illinois Private College 20-year Mid-career Earning
One of America's Most Beautiful College Campuses by Forbes
#38 in the Nation Best Value Schools by the U.S News & World Report
28.3 Average First-Year student ACT Score, 2017
At a Glance
Founded in 1890
International Students: 3,000+
Countries represented: 100+
Bachelor Degrees: 40+
Master's/PHD Degrees: 100+ Tuition and other cost
Tuition Fee for Undergraduate Students
US $

40000

to $

46000

dollars per year
Tuition for Graduate students $

23000

to $

32000

Average cost of housing per year $

9000 Where to send your exam results?
SAT

1318

GMAT

DIRECT

ACT

1040

IELTS

DIRECT

GRE

1318

TOEFL

1318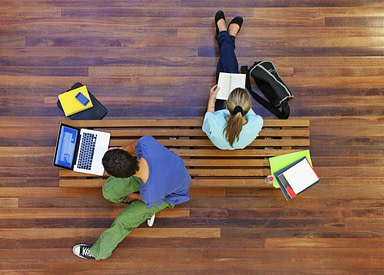 English proficiency requirements
Academic requirements
GRADUATE PATHWAY
3.0 GPA out of 4.0
GMAT 1+
GRE 1+

GRADUATE DIRECT
3.0 GPA out of 4.0
GMAT 1+
GRE 1+

UNDERGRADUATE PATHWAY
3.0 GPA out of 4.0
SAT 1+
ACT 1+

UNDERGRADUATE DIRECT
3.0 GPA out of 4.0
SAT 1240+
ACT 27+