Fredonia State University of New York
SUNY Fredonia is a comprehensive, public, liberal arts university in western New York that offers bachelor's and master's degree programs. With more than 4,800 students on an inviting residential campus and housing in a classic "college town," Fredonia gives international students the academic challenges of a selective university committed to developing character. Fredonia has strong programs and experiences in the sciences, business, education, arts, humanities, undergraduate research, interdisciplinary studies, and athletics.
Read more
About
Fredonia State University of New York
#16 Top Public Schools, Regional Colleges North by the U.S News & World Report
#13 of 25 Best College Values by Kiplinger
16:1 students to faculty ratio
160 student run clubs and organizations
19 intercollegiate athletics teams
4800 students on a residential campus
#56 in Regional Universities North by the U.S New & World Report
At a Glance
Founded in 1826
International students: 150+
Countries represented: 15+
Bachelor Degrees: 80+
Master's/PHD Degrees: 15+ Tuition and other cost
Tuition Fee for Undergraduate Students
US $

16000

to $

18000

dollars per year
Tuition for Graduate students $

22000

to $

23000

Average cost of housing per year $

8000 Where to send your exam results?
SAT

2539

GMAT

DIRECT

ACT

2934

IELTS

DIRECT

GRE

2539

TOEFL

2539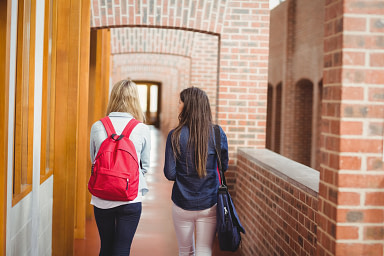 English proficiency requirements
UNDERGRADUATE PATHWAY
TOEFL iBT 71+
IELTS 6+
PEARSON 1+

UNDERGRADUATE DIRECT
TOEFL iBT 79+
IELTS 6.5+
PEARSON 1+

GRADUATE PATHWAY
TOEFL iBT 71+
IELTS 6+
PEARSON 1+

GRADUATE DIRECT
TOEFL iBT 79+
IELTS 6.5+
PEARSON 53+

Academic requirements
GRADUATE PATHWAY
2.5 GPA out of 4.0
GMAT 1+
GRE 1+

GRADUATE DIRECT
3.0 GPA out of 4.0
GMAT 1+
GRE 1+

UNDERGRADUATE PATHWAY
2.0 GPA out of 4.0
SAT 1+
ACT 1+

UNDERGRADUATE DIRECT
3.0 GPA out of 4.0
SAT 1+
ACT 1+